2020 Scholarship Winners Announced
April 29, 2020
Topeka, KS - The Kansas Crime Stoppers Association (KCSA) announced its annual collegiate scholarship winners this month. Alexis Swearingen, a senior at Jayhawk Linn High School and Aspen Liby, a senior at Andale High School are both this year's recipients of a $500 scholarship offered by the KCSA.
The two students were chosen out of a field of over 200 Kansas high school seniors. Each year, the KCSA offers scholarships to exemplary seniors. Students who apply for the scholarship are asked to complete an application that includes a transcript, a letter of recommendation, and a personal essay.
Swearingen plans to attend Wichita State University this fall, where she will major in the Criminal Justice program. Liby plans to attend Kansas State University this fall and will study in the Food Science program.
The KCSA congratulates this year's winners and all other Kansas seniors on their accomplishments during the school year.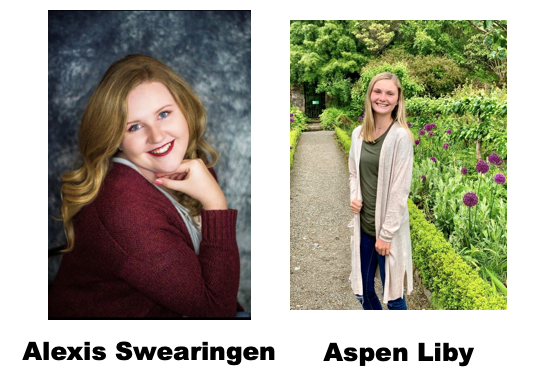 ---
Executive Board Meeting
April 24, 2020
The quarterly executive board meeting is scheduled for Friday, July 17, 2020 at 10:30 a.m. The location is TBA.
---