2021 Scholarship Winners Announced
July 30, 2021
Topeka, KS - The Kansas Crime Stoppers Association (KCSA) announced its annual collegiate scholarship winners this month. Gaea Gratiae Tigue Tridio, a senior at Topeka West High School and Mia Rock, a senior at Ulysses High School are both this year's recipients of a $500 scholarship offered by the KCSA.
The two students were chosen out of a field of over 160 Kansas high school seniors. Each year, the KCSA offers scholarships to exemplary seniors. Students who apply for the scholarship are asked to complete an application that includes a transcript, a letter of recommendation, and a personal essay.
Tradio plans to attend Washburn University and major in Forensic Chemistry with a goal to be a Forensic Chemist/Forensic Technician. Rock plans to attend Washburn University this fall and will double major in Forensic Chemistry and Forensic Biology with a goal of being a Forensic Scientist.
The KCSA congratulates this year's winners and all other Kansas seniors on their accomplishments during the school year.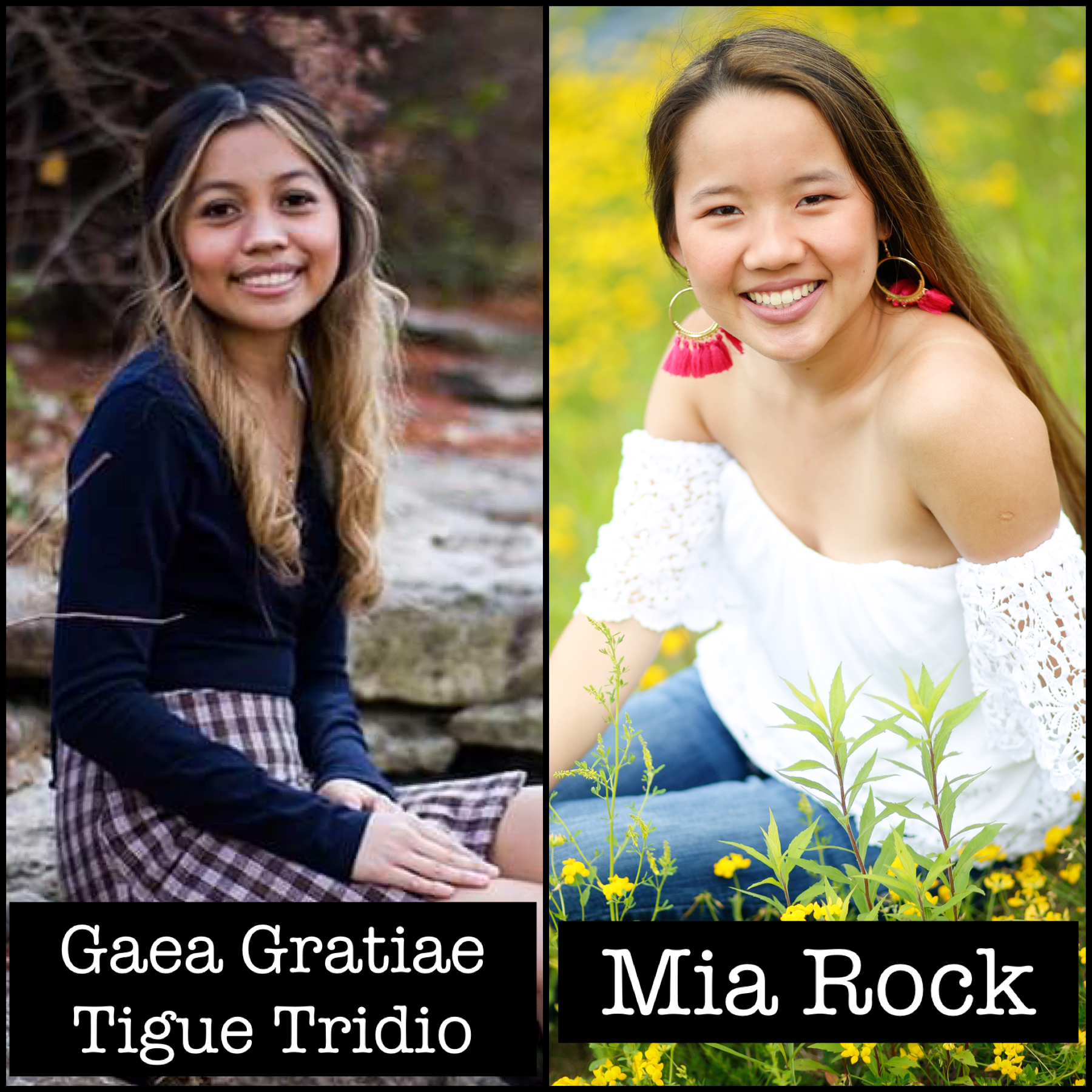 ---
Executive Board Meeting
July 30, 2021
The next quarterly executive board meeting is scheduled for Friday, October 15, 2021 at 10:30 a.m. The location is TBA.
---
KCSA Member Programs Receive CSUSA Awards
October 09, 2020
Two Kansas Crime Stoppers Association programs received national awards at the Crime Stoppers USA Annual Meeting in September.
Greater Kansas City Crime Stoppers received the award for Best Television PSA in the 1 million plus category. The program submitted a local news television story about the success of enhanced rewards on homicide cases. The program also received the award for Board Member of the Year, which was presented to Ray Zakovich.
Crime Stoppers of Wichita – Sedgwick County received the award for Best Social Media in the 250,000 – 1 million population category. The program submitted is "Abominable Snowman" social media PSA to be judged.
The Kansas Crime Stoppers Association is proud of its member organizations for representing the KCSA on a national level!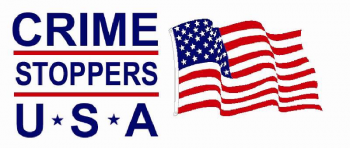 ---